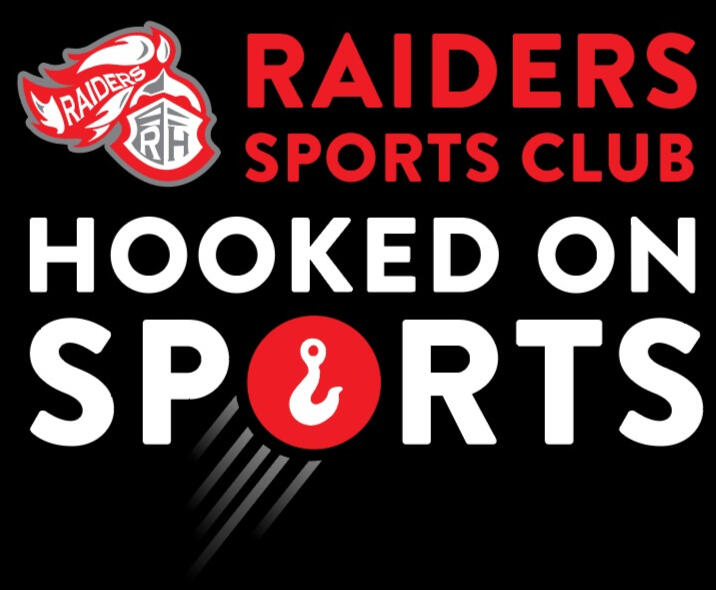 Raiders Sports Club
The Red Hook Raiders Sports Club is the official organization raising money to support Red Hook's Student Athletes.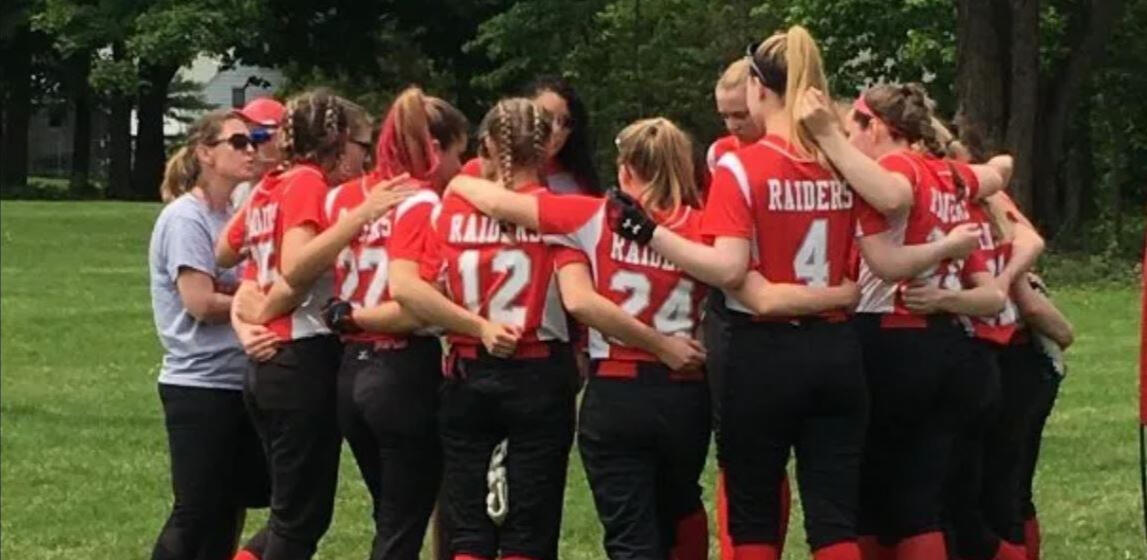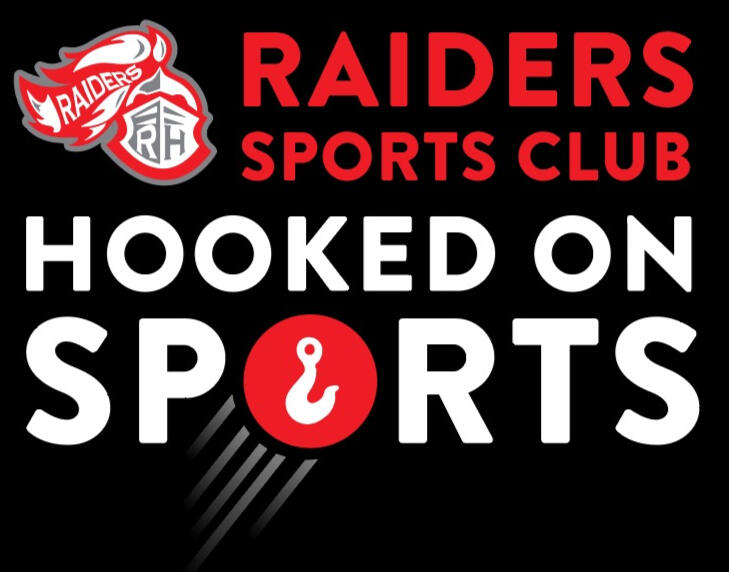 What We Do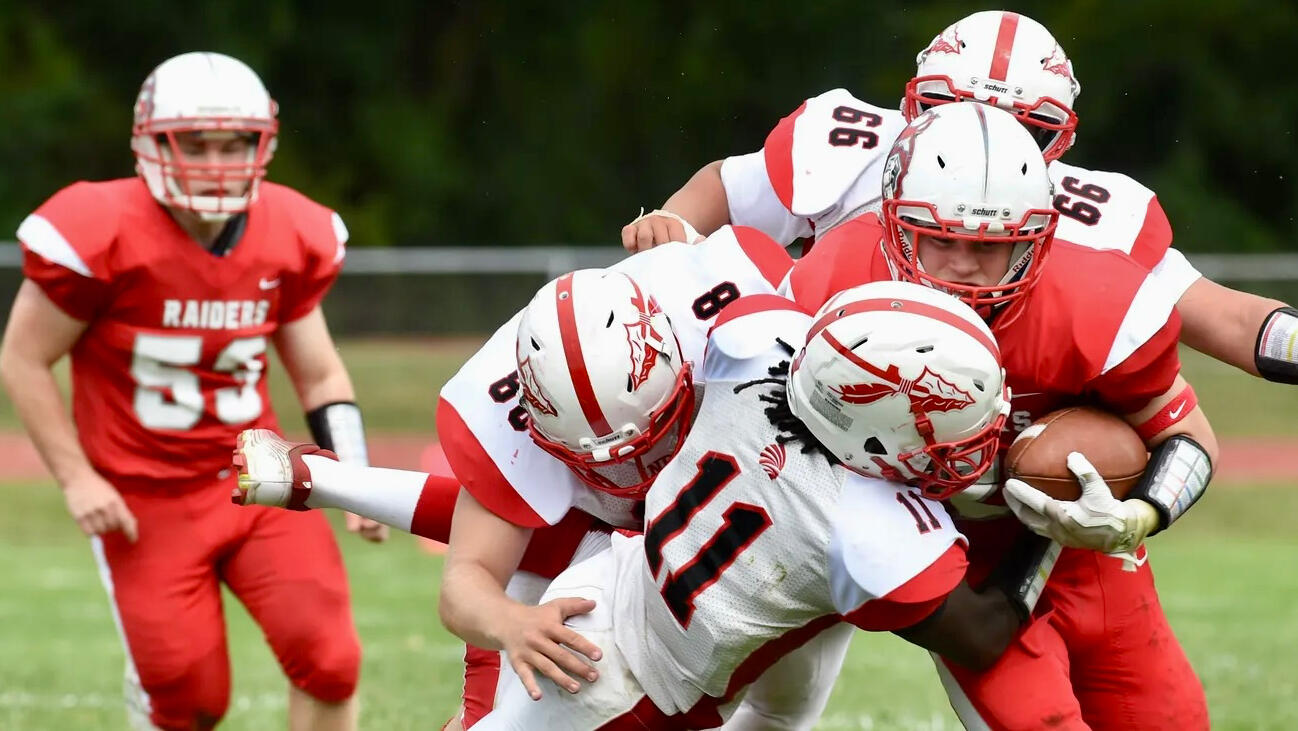 With the funds we raise, we can then provide financial support to the Red Hook Schools Athletic Department for non-budgeted items and services. Most recently we have been able to provide:Awards and Stipends
• Scholarships to graduating senior athletes
• Per-diem stipends to all athletes who attend
State competitions
Athlete Health and Safety
• Safety equipment
• Training table for new athletic trainer position
Technology
• Hudl coaching software
• iPad for Volleyball and basketball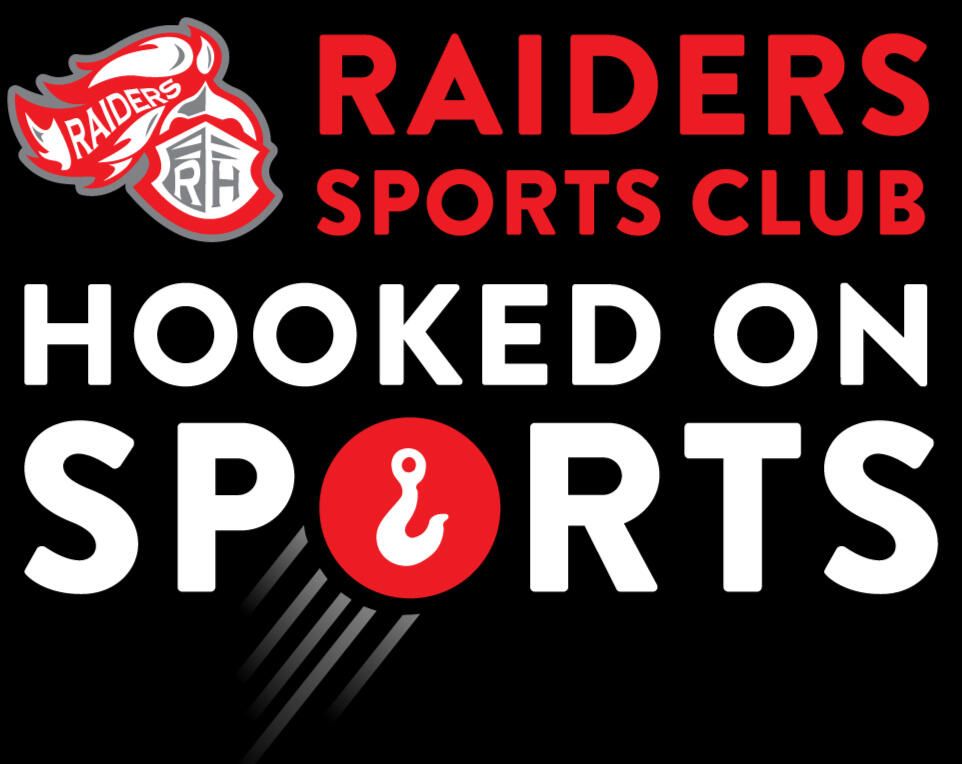 Our Board Members
Paul Chevalier - President
Vice President - Vacant
Lisa Pullaro - Recording Secretary
Mary Hare - Correspondence Secretary
Traci McGee - Treasurer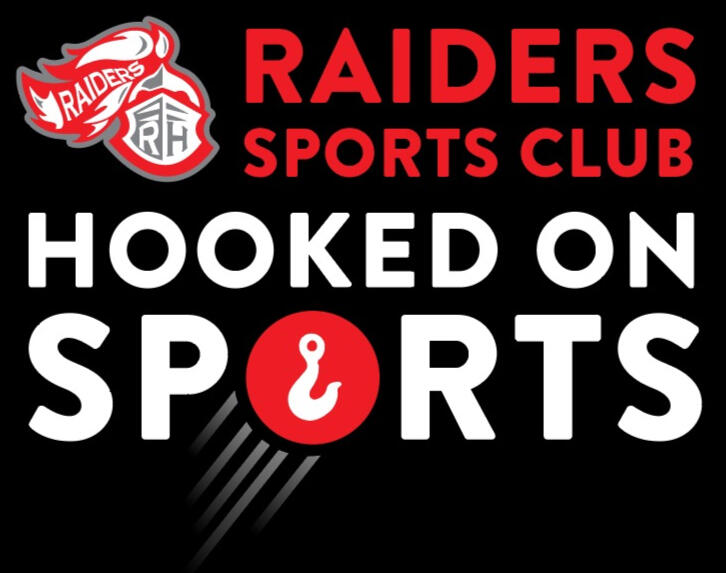 Membership
We need active members as well as volunteers to help with our fundraising activities. Approximately 50% of our current active members no longer have a student involved in sports programs. We are grateful for their continued service but need new members and volunteers.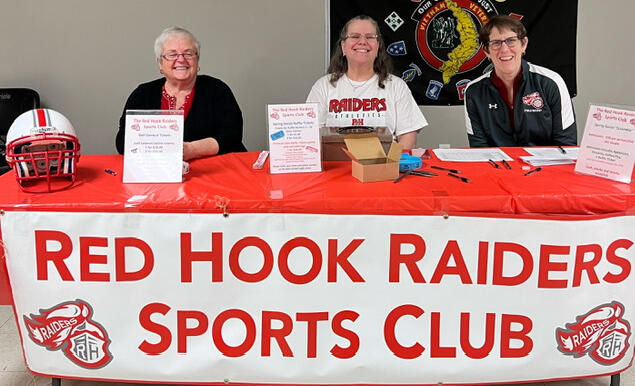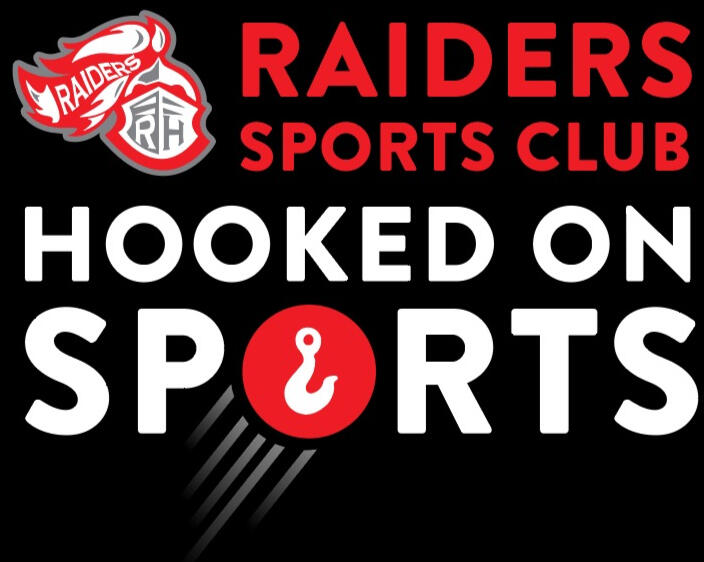 Upcoming Events
March 24th (Not a Golf Tournament)
Spring Scramble Social - Fundraiser
Adult Only Event, must be 18+
At VFW in Red Hook
Appetizers, Desserts, Coffee / Tea
$30 Per Person / $50 Per Couple (At Door)
Longest Drive (men / women)
Closest to Pin (men / women)
Golf simulator contests, $10 each or 3 for $25
$150 Prize for each contest