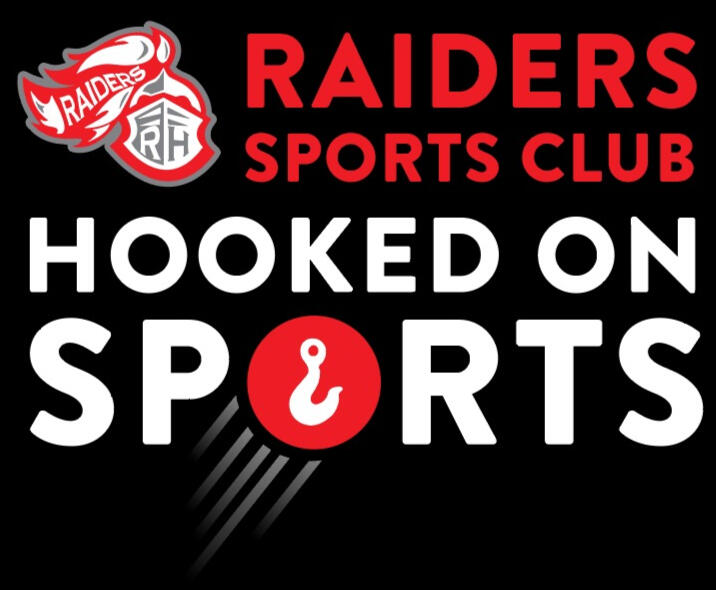 Raiders Sports Club
In the 1984, under the original name of "Save our Sports", the Raiders Sports Club was founded by local families in Red Hook, NY, after a sports budget vote failed to pass. These families raised the funds needed to keep sports operational for student athletes in the RHCSD. Today the club is a non-profit booster club for all sports and student athletes in RHCSD.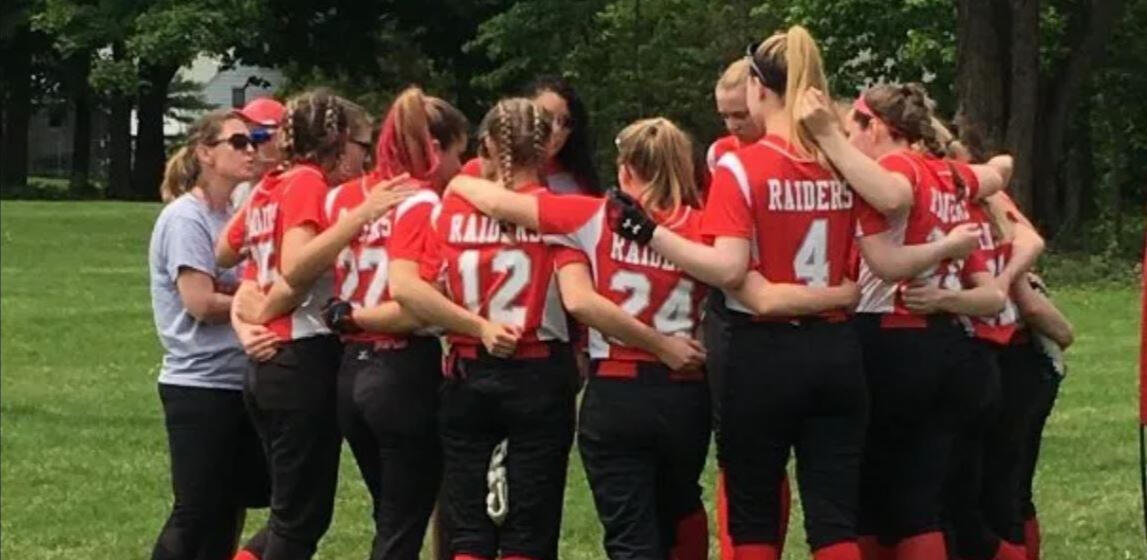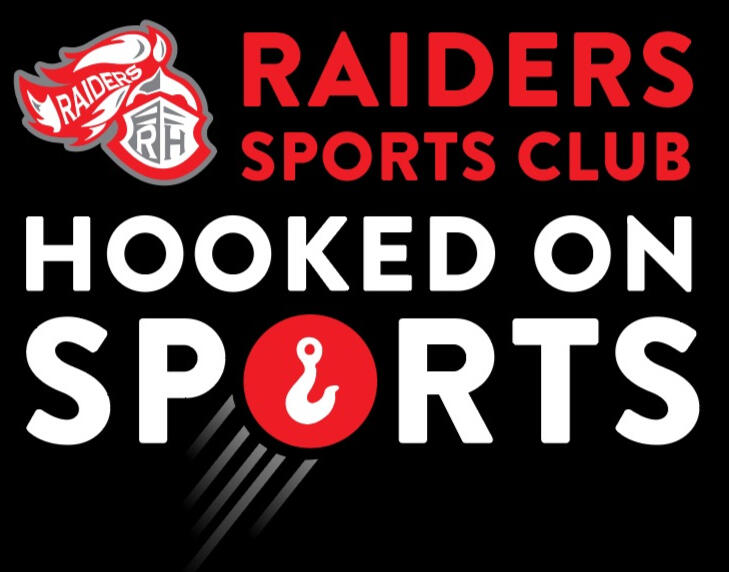 What We Do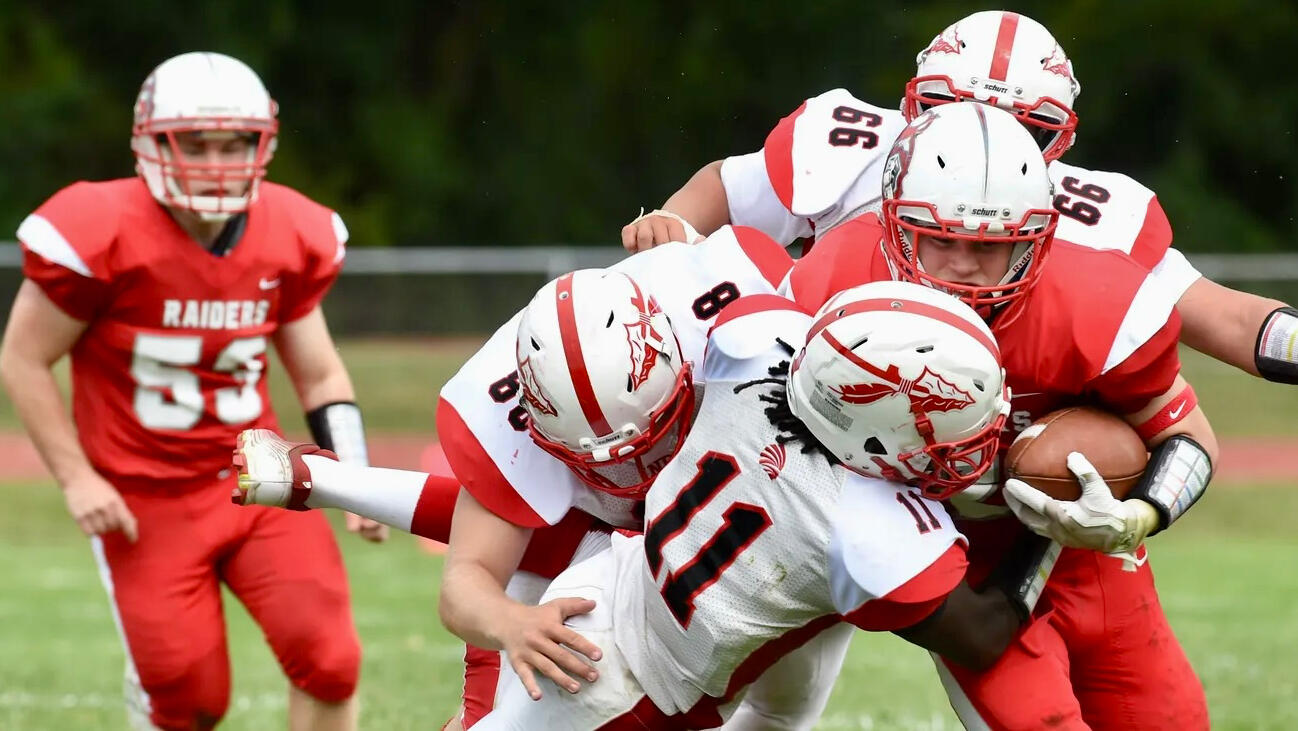 With the funds we raise, we can then provide financial support to the Red Hook Schools Athletic Department for non-budgeted items and services. Most recently we have been able to provide:Awards and Stipends
• Scholarships to graduating senior athletes
• Per-diem stipends to all athletes who attend State competition(s)
Player money reimbursement to coaches for rostered athletes participating in district sports (modified - varsity)Athlete Health and Safety
• Safety equipment
• Training table for new athletic trainer positionTechnology
• Hudl coaching software
• iPad for Volleyball and basketball** Sports**
- Wrestling competition spot light and chairs
- Baseball pitching machine
- Multiple sports score boards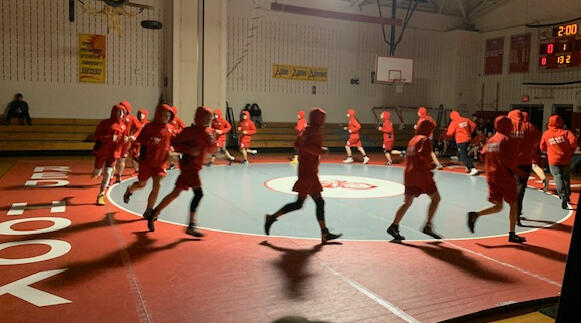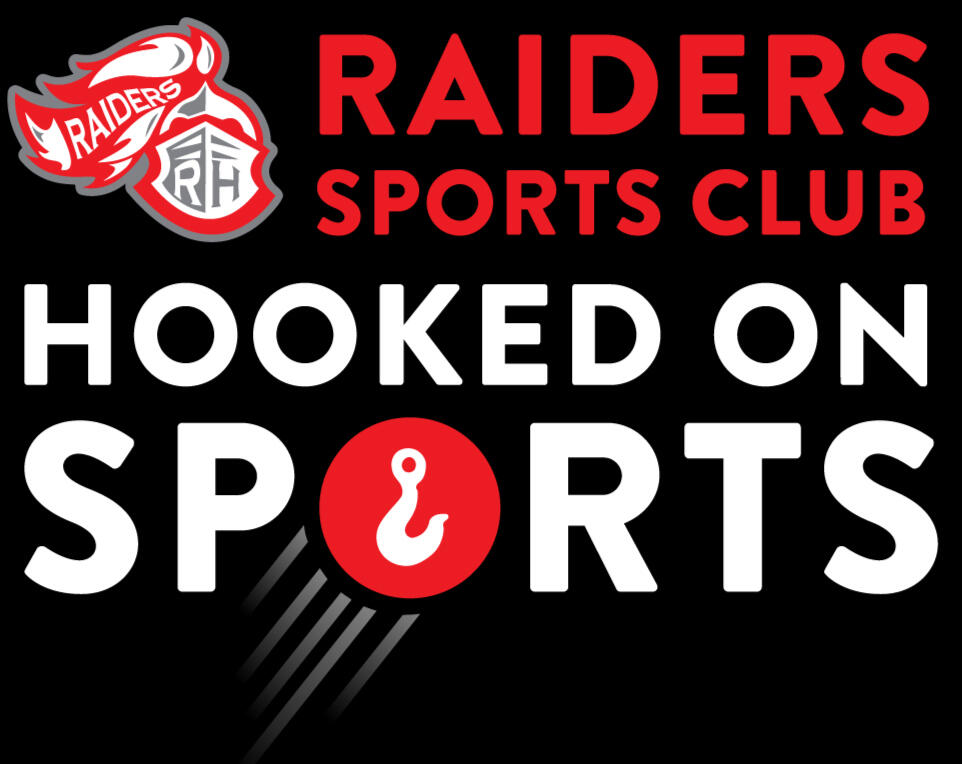 Our Board Members
Paul Chevalier - President
Vice President - Vacant
Kevin Cavanaugh - Recording Secretary
Mary Hare - Correspondence Secretary
Traci McGee - Treasurer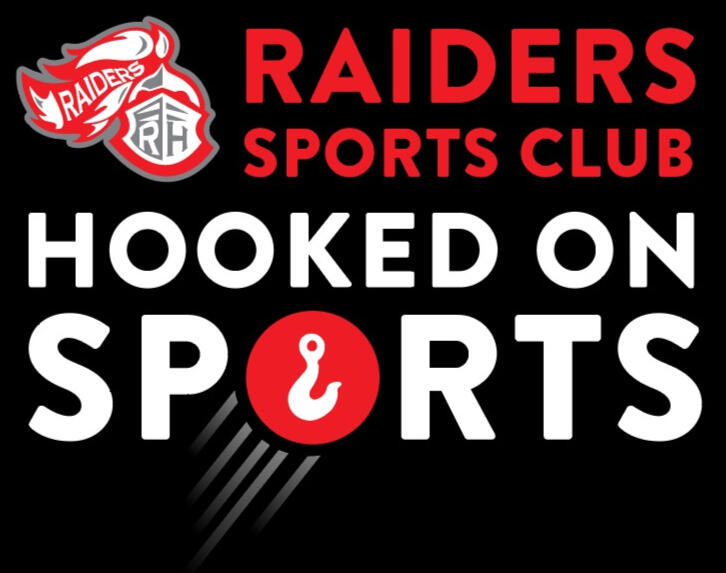 Membership
We need active members as well as volunteers to help with our fundraising activities. Approximately 50% of our current active members no longer have a student involved in sports programs. We are grateful for their continued service but need new members and volunteers. Membership fees for the 2023-24 Academic school year are $5 for an individual and $10 for a family. The Sports Club recommends attending a monthly membership meeting for more information. Membership meetings take place at the Red Hook high school cafeteria and start at 7pm. Membership Dues can be paid in person or electronically through venmo. Please use the memo "membership dues" before selecting pay.Meeting dates for 2023-24
December 6th, January 10th, February 7th, March 13th, April 3rd, May 15th, and June 5th.
* Location and dates are subject to change with notice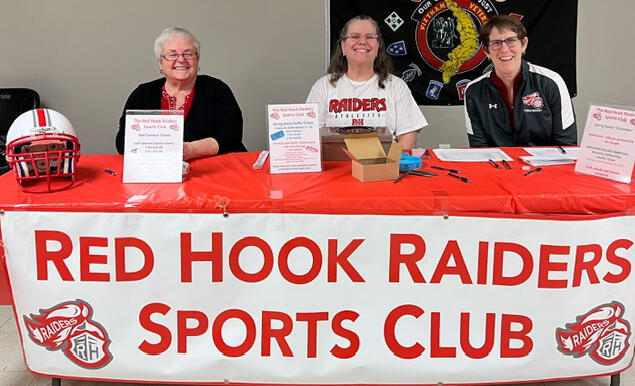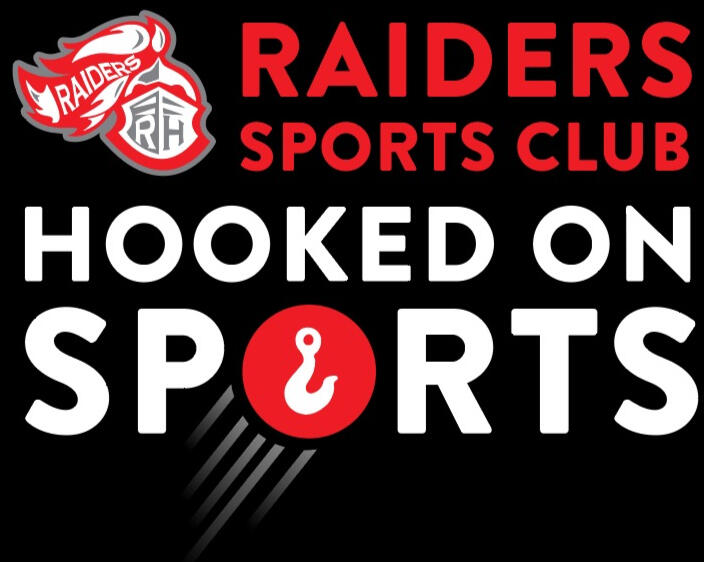 Upcoming Events
December 7th Sports Club Apparel sale at home varsity girls and boys basketball games. Hooded sweatshirts $40, crew neck sweaters $30, and all t-shirts $20.December 19th, 2023 '200' club raffle.
$50 donation per ticket
Drawing at the RHHS Gym 5:30PM
ticket holders need not be present to win
1st Prize: 25% of total sales
2nd Prize: 15% of total sales
3rd Prize: 10% of total sales
email the sports club today for ticket purchasing informationRaider Home Sporting events:
Dec 7th Girls Varsity Bball @4:30pm
Dec 7th Boys Varsity Bball @6:00pm
Dec 13th Wrestling: Boys Varsity @6:00pm
Dec 14th Modified Girls Bball @4:15pm
Dec 14th Boys Swim @ 4:30pm
Dec 15th Boys JV Bball @4:30pm
Dec 15th Boys Varsity Bball @6:00pm
Dec 19th Girls JV Bball @4:30pm
Dec 19th Boys swim @4:30pm
Dec 19th Girls Varsity Bball @6:00pm
Dec 21st Boys Modified Bball @4:15pm
Dec 22nd Boys Wrestling Varsity @6:00pm
* Scheduled events are subject to change.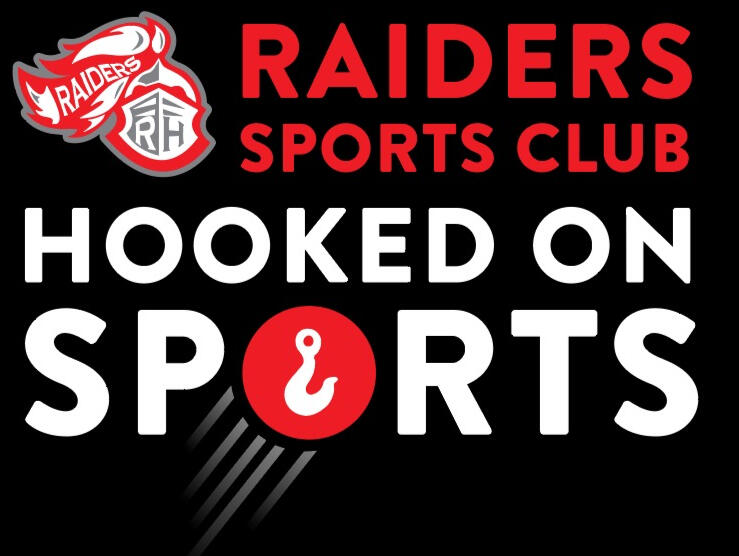 Contact Us
PO Box 469
Red Hook, NY 12571
---
If you would like to donate now use the venmo link below. Please message "donation" in the comment section before selecting pay.